Our global long-term goal:
Radically reduce startup mortality
In fact, on the basis of a multi-user business simulation, we are creating an ecosystem for practical training of
entrepreneurs and a generally accessible global online accelerator for any small business
---
About Virtonomics from the founder: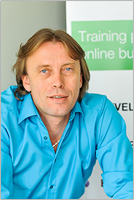 As a businessman, I have long been troubled by one fundamental socio-economic problem.
Everyone knows the sad statistics of the high mortality rate of young businesses and startups created by novice entrepreneurs. Over 80% of new companies "die" in the first 2 years. This terrible figure has been unchanged for many decades, and almost unchanged for any country. Every year around the world, this problem bury tens of thousands of brilliant ideas and projects, breaking millions of entrepreneurial destinies. It destroys millions of jobs and hundreds of billions of dollars of investment.
In the vast majority of cases, these statistics are due to only one banal, but key reason. Namely, a lack of systemic knowledge of management, practical business skills and previous experience among novice entrepreneurs. Every aspiring entrepreneur is forced to try on the role of kamikaze. And through blood, pain and financial loss, he gains his first practical experience and knowledge on a real business, on real investments, on his own mistakes fatal for his real business.
I am absolutely sure that this problem can be solved only through a fundamental change in the paradigm of business education and through the introduction of new formats of practical training for entrepreneurs. Most novice businessmen around the world make very similar and very typical mistakes. Despite the fact that their businesses can be very different from each other. At the same time, an important fact is that 95% of start-up entrepreneurs create quite a traditional "land-based" small business. Therefore, they are not interesting to accelerators, who usually specialize in high-tech startups. And most start-up entrepreneurs are most often alone with the market, and their problems are of no interest to anyone. Therefore, for millions of beginner traditional entrepreneurs, we have created a realistic multi-user business simulator that allows them to get the basic relevant practical experience of managing their future business without blood and pain. We have created a tool that significantly reduces the risks that founders make the most common mistakes fatal for their startups.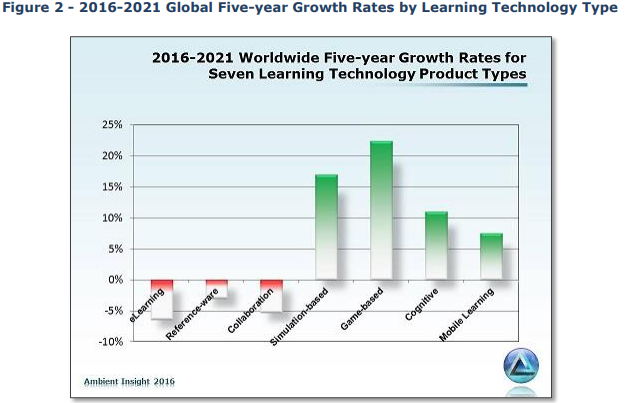 For a long time, Virtonomics developed organically, funded by the founders, and was for us more a hobby than a business. During this time, the Virtonomics business simulator was used by more than 2 million users. These are entrepreneurs, managers and students from almost all countries of the world. Many well-known universities and business schools have begun to use Virtonomics in their educational programs. This fact prompted us to decide to turn a hobby into a business. We experimented quite a lot with various monetization models until we found an optimal and investment-attractive business model with an effective unit economy. And now we are ready for the exponential growth and global scaling of our business. In this regard, we are now open to external investment and strategic partnerships. If you are looking for the best startup for investment, if you are looking for a valid and proven international business with real revenue, if you are interested in becoming a part of a big story that can change the landscape of the global business environment, we will be glad to meet you and discuss the possibilities of your entry into our project.
(Please find our contacts in pitch deck).
Business model: Subscription
Unit economy: CAC = $15, LTV = $100+
Why do we need investments:
Marketing and scaling business in North America and Southeast Asia
Creation and development of an acceleration ecosystem and a marketplace of business services for small businesses
Contact us