WHAT IS A VIRTONOMICS STARTUP SIMULATOR?

Multiuser business simulation for practical development of entrepreneurial and managerial skills

Realistic business simulator for searching and testing business ideas and hypotheses

A virtual model of your real business for experimenting and testing of your business strategies
GAME-BASED SIMULATION
– Turn-based educational strategic MMO game. A realistic, detailed business simulator for learning key management skills.

– Intensive training mode (1 round per hour).

– Normal simulation mode (1 round per day).

– The competitive environment is formed as a result of the actions of thousands of users – partners, customers, competitors.

– 24/7



---
WHY DO YOU NEED TO USE A BUSINESS SIMULATOR?

Practical development of business skills for beginning entrepreneurs

Reducing the risks of making typical and fatal business mistakes

Elimination of fears and self-doubt among entrepreneurs

Increase the likelihood and chances of successful development of your startup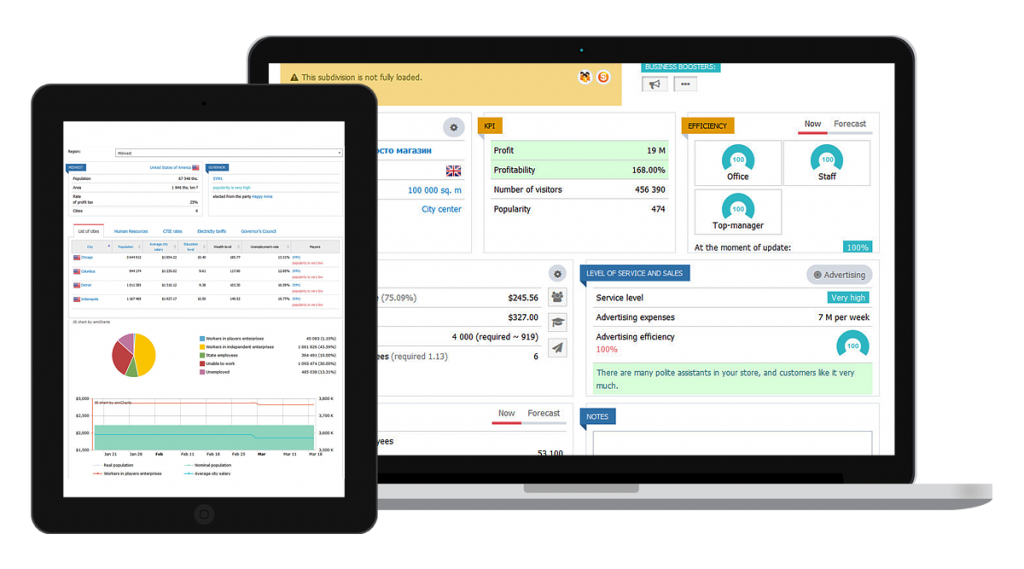 HOW IT WORKS?

Get a ready-made virtual diversified business and learn how to manage it effectively, ensure profit growth

Create a virtual prototype of your future business in simulation, learn how to develop and scale it

Perform practical training tasks in a business simulator, manage all the business processes of your company

Test business models, hypotheses, strategies. Don't be afraid to make mistakes

Analyze markets, look for opportunities, compete and collaborate with thousands of live entrepreneurial players

AI helps in tracking your mistakes. Testing your business skills and measuring progress