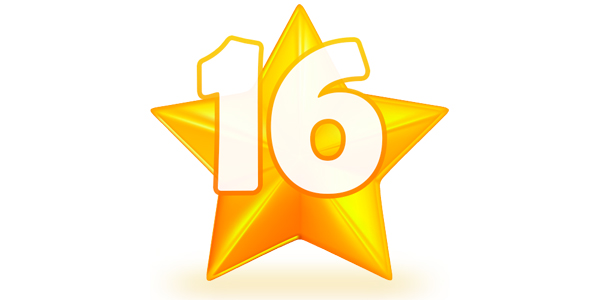 The second decade of December is marked by a special holiday — the birthday of the game Virtonomics!
Today we are celebrating our 16th birthday together with our players. Thanks to all the participants with whom the project exists, develops and brings fun!
As usual, we have prepared special gifts for this joyful event!
1. Bonus sets

This time we bring to your attention both a free anniversary and New Year set with an Oil Well, a subscription to the Company Logo and a themed gift, as well as a number of bonus sets for every taste with Plantations.
Offers for the Birthday of the game are exposed with increased discount! Hurry up! Sales like this are extremely rare! We sincerely hope that you will like the proposed sets and support our project on its 16th anniversary.
2. Construction brigade-2022

This year, the annual community-driven city building event also coincides with the game's anniversary celebration. The launch of the event is planned at the end of December and will last quite a long time this time – applications for the construction of your city will be accepted until the end of the New Year holidays! More details in the upcoming detailed announcement!
Have a nice game!