---

For the quarantine period due to COVID-19, Virtonomics announces a radical reduction in the price of a business simulation subscription for university students.
Due to the massive transition of university students to distance learning, we strive to help teachers and universities around the world to make distance learning of your students more effective, useful and interesting.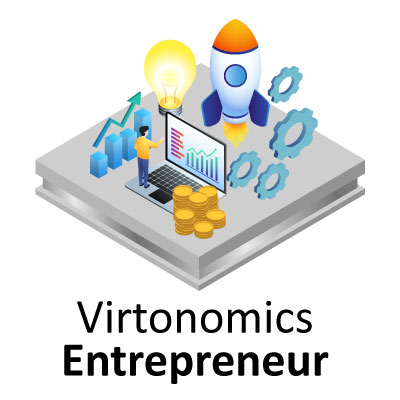 Business simulation
Educational startup company simulation. Learn to manage your startup, scale your small business to big company and earn profit.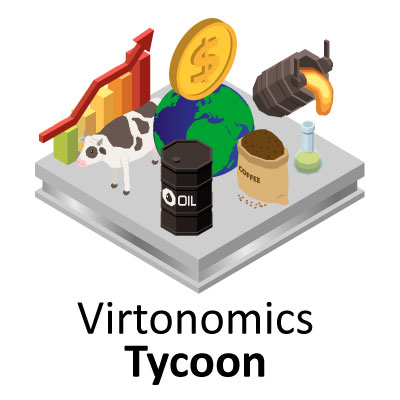 Free tycoon game
Legendary business simulation. The most realistic free-scenario multiplayer economy simulation.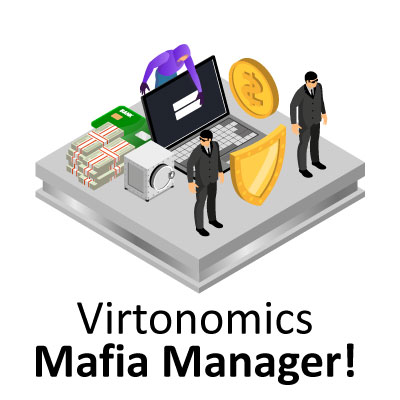 Free economy game
The revolutionary business game about corporate wars, fierce competition and industrial espionage.