Online games – one of the most popular and constantly improving products on the Internet.
After all, this is an excellent option for rest after work, when there is not much free time, but you want to relax and distract from ordinary pastime. However, now we are not talking about the usual "shooters", but about the business of the game. Now the most popular are free games. Why popular are free and so understandable. But why is it that the business of the game now occupies one of the first ratings ?! Let's figure it out.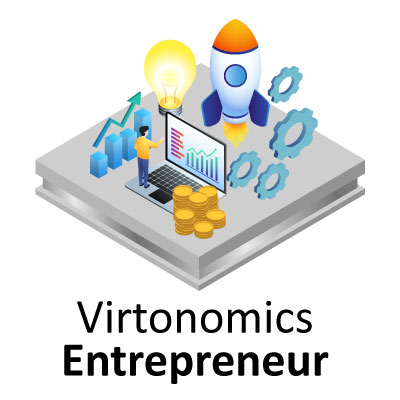 Business simulation
Educational startup company simulation. Learn to manage your startup, scale your small business to big company and earn profit.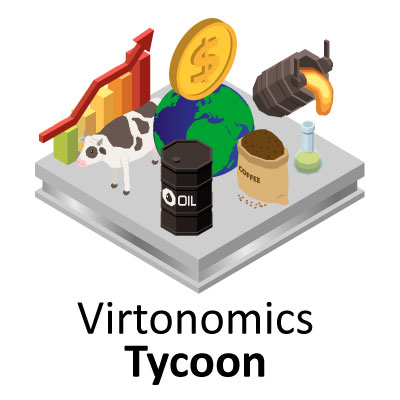 Free tycoon game
Legendary business simulation. The most realistic free-scenario multiplayer economy simulation.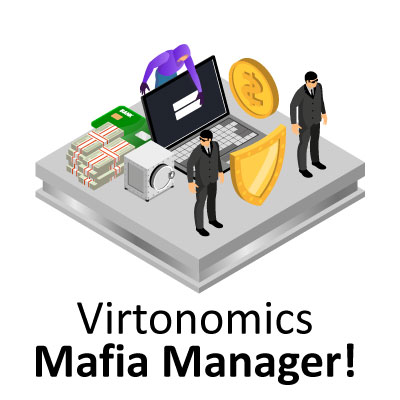 Free economy game
The revolutionary business game about corporate wars, fierce competition and industrial espionage.
Business games are:
– entertainment,
– analytical thinking,
– management skills,
– training in the basics of business,
– development of managerial skills.
Popular economic games allow you to try yourself as an entrepreneur, an experienced manager, and promote the business at your disposal to the heights of success, create companies / enterprises, expand the range of services and, most pleasantly, watch how your profits grow.
However, they do not require a lot of time, it is enough to allocate a small amount of time per day.
The advantages of on-line games is that there is no need to download and install the version you like, but you can just play by going to the Internet. In the browser games you can play not only from your computer, but from anywhere (whether it's another computer, tablet or even a mobile phone) and when it's convenient for you. To do this, you just need to have the Internet and your login / password.
There are two types of popular business games:
1. Simple economic games.
These include fun arcades and simulators, in which you need to develop your own store, farm, cafe, etc. Such variants are presented on entertainment portals (one of the most popular options is to look for a business game from Alawar) or in social networks. As they say, simply and tastefully.
2. Large-scale business simulators.
This is an option for those who want more than spending time in the simple economic games discussed above. These are strategies that make you think and develop. The goal is to build a profitable and efficient business.
Now the most popular large-scale economic simulator is the online strategy game Virtonomics.
Here are presented:
– more than 200 types of goods;
– all typical business processes
– motivation and training of personnel;
– Analytics and planning;
– marketing and advertising;
– financial management;
– logistics and supply.All main areas of activity:
– Agriculture;
– Mining;
– production;
– research;
– trade;
– medicine;
– power engineering;
– services and services.
Virtonomics is aimed at developing managerial decision-making skills. In this case, you interact not just with a computer, but with other people around the world. Virtonomics is represented in 7 languages ​​and already more than one million people participate in this strategy game.
Virtonomics is a business game that will help develop management skills, search for solutions at the tactical level, define the development vector, as well as communication skills, contracts and partner search.