Games of the genre business is not just a great opportunity to have fun. They teach the wisdom of conducting effective economic and commercial activities, which are sure to be useful in real life.
Business strategy games have excellent dynamics and are able to tickle the nerves of any user. They are in no way inferior to traditional shooters and races colorful, interesting and exciting stories, the rapid development of game events and vivid characters. That is why at present the games of the businessman of the genre are in such high demand among Internet users, regardless of their age, sex, profession and life priorities.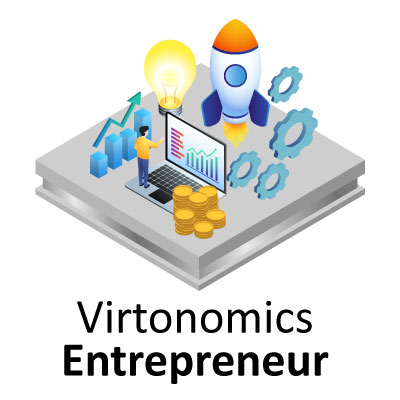 Business simulation
Educational startup simulator. Learn to manage your startup, and scale your small business to a big company.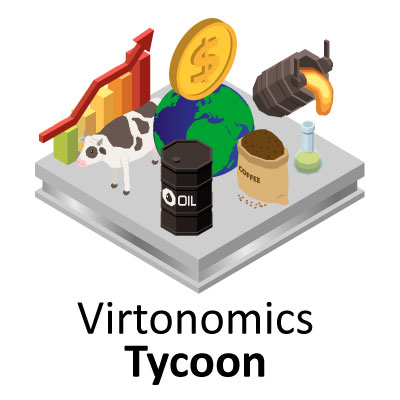 Tycoon game
Legendary business game. The most realistic free-scenario multiplayer economy simulation.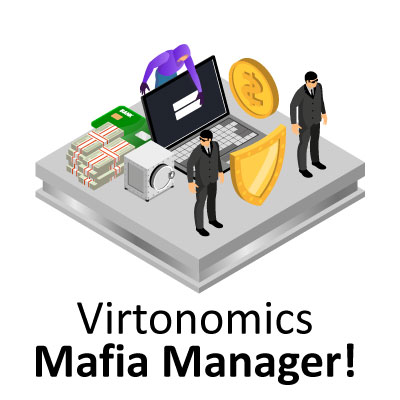 Economy game
The revolutionary economy game is about corporate wars, fierce competition, and industrial espionage.
Opening your own business is the most important step on the way to a secure future. But in the absence of experience, the likelihood that the business will be truly successful and profitable is negligible. So why not acquire it just by playing, without any risk of losing real money and time? After all, what else, if not traditional and new business games will allow you to visit the most diverse incarnations and master any professions, from an ordinary supermarket seller to the head of a huge industrial corporation? And all this – sitting in a comfortable chair in front of a computer monitor!
The basis of any business is a well-thought-out strategy and a well-built economy. Without this, investments will be ineffective, and the business will not be profitable. Unfortunately, only about 5% of people have innate abilities for entrepreneurship. And it consists not only in production or sales, but also in planning each step, which in the near future will bear fruit.
Almost any game a businessman allows to develop these abilities and learn how to conduct business so that any idea can become successful, providing its creator with good dividends. With the help of such applications, one can acquire the ability to think economically and strategically soundly and understand how a real business works. Representatives of this genre of computer games give the user a unique chance to open their commercial vein, without which all of us are doomed to vegetate on low-paid, uninteresting and by and large unpromising work. But most importantly – economic strategies and simulations allow you to learn to act on the future, and without any real costs of money, forces and nerves.
The game is a big show-business
In the game world of economic simulators there is a huge variety of directions. Here you can become anyone – a farmer, owner of a taxi fleet, the head of an industrial enterprise, the head of a large financial corporation, the owner of a gold mine, etc. A big business game. But to play it on an equal footing, one must understand the laws by which it works. And to find this understanding is quite real with the help of business games. They allow not only to have fun, but also to fully experience all the "charms" of competition, gain skills in working with clients and partners, learn to think big and plan your actions so that they bring results. This is a business for fun, leading that, you can quickly and efficiently learn how to realize your own ideas in practice, getting real pleasure from it.
"Big" games of the genre "business"
Large business games are virtual economic models, in which there can be both whole states, and individual regions or industries, trade, construction, etc. Such gaming applications are whole worlds, in which there are literally everything, from natural disasters to global financial crises. Do you want to produce your products or sell them to consumers? No problem – it was for you and developed games business shop, whole industrial or transportation complexes and many other gaming applications. Choose a game like it and after a while you'll notice that you literally can not tear yourself away from the screen. In the shower, you will boil a variety of emotions, and in your head – to draw up plans and graphics that contribute to the progress of the case.
As you can see, modern business strategies and simulators are able to tighten even a seasoned gamer. Of course, with their help you can implement the latest and most unusual ideas, ensuring a smooth development of their own business from a small commercial store to a whole network of branded supermarkets. By the way, originality has the highest price in business. After offering consumers an innovative product, you can get a very impressive profit in the shortest possible time. And what else, if not a full game business can you use as a vast test site for testing your own creativity?