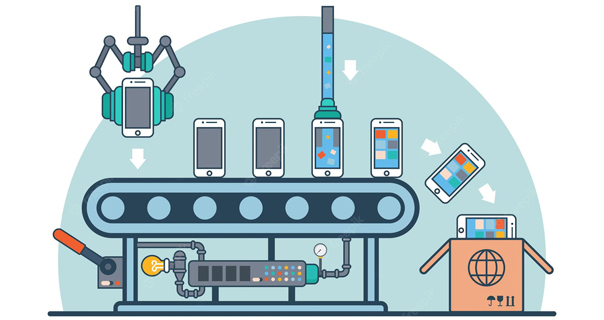 From February 1, we are launching a number of new specializations for factories.
New production facilities will be used for products that contain obsolete products in their recipes, which are gradually being phased out.
In new production chains, such goods are replaced by materials and semi-finished products of a new generation.
The recipes have minor changes and received bonuses to product quality. For some time, new and old specializations will exist in parallel, then we will move on to a single production.
New recipes have been created for the following products:

Sedan

Suv

Sport car

Commercial vehicle

Electric car

Car alarm

Server platform

Restaurant equipment (additionally removed the specialization that used the removed Cookware)

Yacht interior

Fishing trawler
Also in the near future we plan to update service specializations and equipment for various service enterprises.